unspoken-words: What Hurts the Most...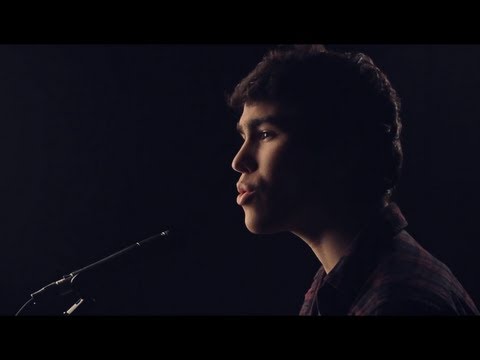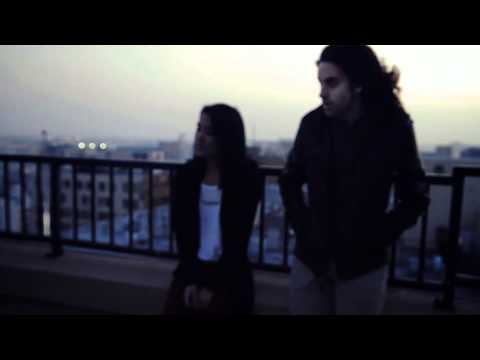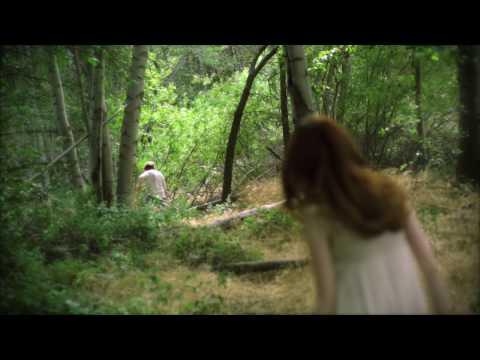 so far so good.
sent my final transcripts today. everything is suddenly falling into place. three more weeks and im back into the grind.  new school means i get a fresh start. i spent most of my winter break freaking out about transferring to csuf, but now i think i'm okay.  i'm actually pretty excited.  2011 was an amazing year, but 2012 will be even better. i just know it.
our dynamic
im too stubborn to forget, and youre too proud to appologize.
my boyfriend thinks he's rubbing off on me...
he says im turning into quite the asshole. im gonna take that as a compliment =P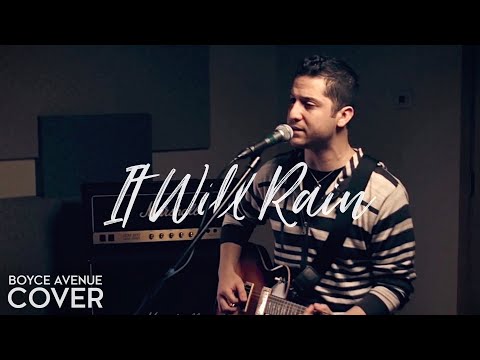 Be straight up with me and I'll be straight up...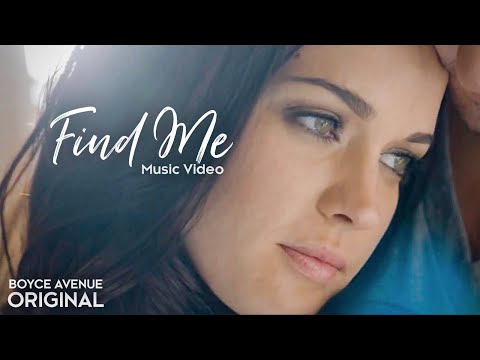 I don't ask for much, I just want to be happy.
I always want to talk to you.
No matter what time it is, where I am, or what I'm doing. I'd drop whatever I'm doing just to have a conversation with you. Why? Simply because I love talking to you. I love how we talk about the most random topics. I love how you know how to keep a conversation going. I love how we lose track of time. A simple text or phone call from you can make me smile throughout the whole day. I know it...
2am
"would you rather" session with boyfriend and im on a roll =P
i love watching him work
…its kind of our night time ritual. when we first started dating, i was the insomniac in the relationship—oh how things have changed.  now jason is the one constantly pulling all nighters to finish his graphic design projects. most nights we skype and he shares his screen with me. then i usually keep him company for as long as i can before eventually knocking out…its definitely...
1 tag
When something bad happens
you have three choices.  You can either let it define you, let it destroy you, or you can let it strengthen you.
what do you get for being a good person?
nothing. you get taken advantage of
so i gotta say...
it feels good to not be mad anymore. hating and holding a grudge against someone is too exhausting. no amount of advice from anyone helped ease my anger, but here's what finally got through to me. jason, this amazing boyfriend of mine [lol i hope youre happy now -__-] gave me a book…told me i might learn something from it.  and basically…i learned the biggest, and most liberating...
weird happenings at 3:30 am
i let my little 7 year old brother sleep in my bed tonight cause its the weekend. ——————————————————————— SO ANYWAY! …on to the story. im fb chatting with beastie's bf ian. its dead quiet in my room…except for the noise coming from typing on...
it amazes me
the things people do to save face. they would rather throw others into the fire than make themselves look bad. pathetic isnt it? admit to your faults. dont hide by constantly playing the victim card.  it only makes you look like a jackass. you ask for forgiveness, but your actions speak otherwise.
newsflash
people only tell you what you want to hear. doesnt mean its the truth ;)
wise words to live by:
"When it comes down to it, I let them think what they want. If they care enough to bother with what I do, then I'm already better than them." — Marilyn Monroe
Its amazing how a single thought, a single realization, can change your entire perspective on someone. How you can care about them so much, that you want the world for them and the next second not be bothered if you never talk to or see them again. Its amazing the things you see when you finally learn to open your eyes.
"‎"
– ‎"You change for two reasons. Either you learn enough that you want to or you've been hurt enough that you have to." (via nicholeracpan)